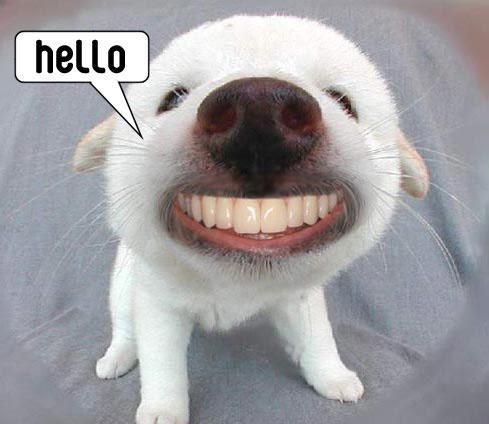 I am John, I am from Ohio and I am here with this blog on bravesties mainly because I want to share my experience on Warframe with other people, with people all around the world which could benefit from my shared experience. This is my favourite game of this type and I like it very much since the day I first played it. I also played a lot of my time Team Fortress 2 and Unreal Tournament Series which I strongly believed that it could not get better than these games. Warframe, in my opinion is the best game of this type and I encourage everybody I met to play it and to convince himself that this is a fact.
My main plan is to try and help you play the game better, but I will also write about updates, things regarding maps, weaponry, type of warframes, tactics and all that is related to the game from the most insignificant point to the most important like how to get fast credits and what planets to farm, etc. I am doing this also because I want to improve my writing skills not only writing fast, but also I want to be good in writing properly. All the things that I will post will be things that are tested to the point I will be sure that is completely good news and could really help you get better in the game.
I am new in this kind of blogging so be patient with me if you see anything that is noob-related :). I promise that I will get better as blogging is a cool way of spending your free time and not just blogging, but also sharing is an important part of our lifes.